Website Design
Home / Website Design
Overview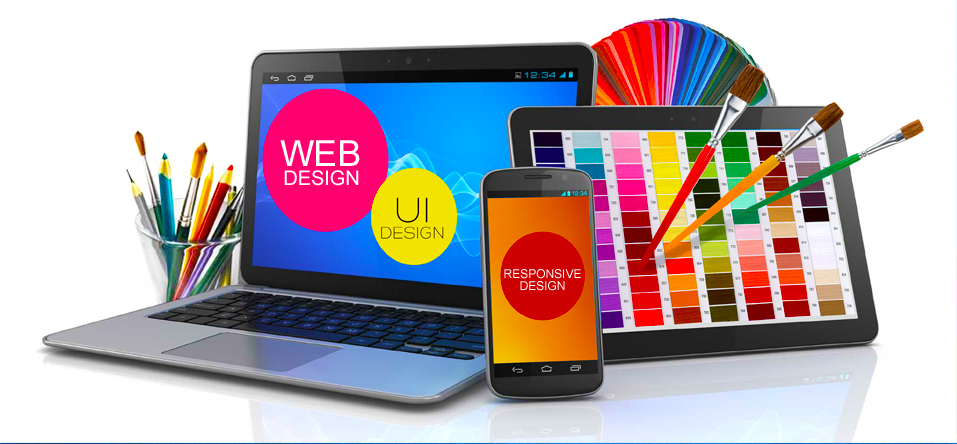 KDC Technologies is a passionate team of creative developers and marketers.
We build websites which works. Each website is exceptional and custom built for individual clients as per their needs.
Importance of digital presence has lead to creation of over a billion website in the last few decades which are now accessible as our fingertips. No wonder every organization irrespective of its size and nature want to have a digital presence.
You may have a great product, but with so many options you have only a few seconds to convince your client to stay on your site long enough to get to know you.
This is where our web design expertise and experience comes in to help you. Grabbing your visitor's attention and keeping him interested on the site is what we do best!
Top